Hello All,
Welcome to the blog of Integral Aikido. I'm happy to be opening this blog with a 3 part film that was taken of a seminar I taught together with Patrick Cassidy in Cully, Switzerland, in May, 2007 . Patrick and I have known each other for close to 20 years and we spent several years training together in Iwama, Japan under the guidance of Morihiro Saito sensei. Those were literally our "formative years" in aikido and having gone through an extended and rather intense process of development together we quite naturally grew close. In fact, you could say we are Aikido brothers.
Since leaving Japan, both Patrick and I have continued our individual searches for growth and development which has led our aikido to evolve in different ways. None the less, both our view and relationship to the path continues to be remarkably similar.
It is very satisfying after all these years to share the mat together with Patrick again for the "Aikido: Practice and Inquiry" seminars. It is a creative process that truly inspires. What better way to open a blog on Integral Aikido than with a film of a seminar about integrating perspectives. Enjoy.
~~~
Aikido: Practice and Inquiry - Part 1 of 3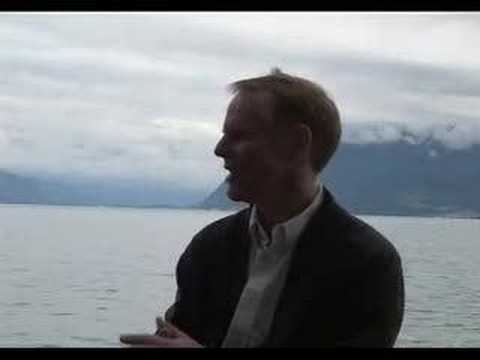 Aikido: Practice and Inquiry - Part 1 of 3
Part 2 of 3: The conversation continues

Aikido: Practice and Inquiry - Part 2 of 3
Part 3 of 3: Conversation concluded, plus the "aiki-jam"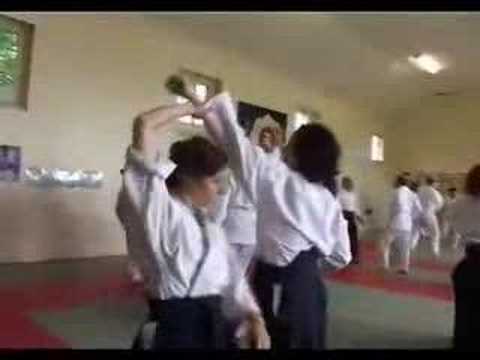 Aikido: Practice and Inquiry - Part 3 of 3